Why Students Need to Know How to Do Business Using the Knowledge of What They Have Learnt in School
---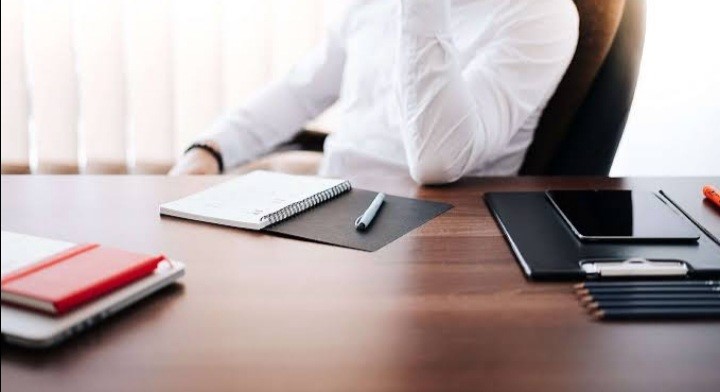 The world has evolved so quickly in recent times. We have witnessed many significant changes in the things we do and how we do them. And one of those areas of our lives that has significantly affected is our economic life, and students are not left out of this horrible economic heat.
But guess what, as a student, it's high time you moved! What do I mean? Now is the time to start considering how you can monetize your knowledge and skills. It is high time you transformed your knowledge into profitable ventures without endangering your academics. I have seen students earn good money as a result of either impacting the knowledge they have or offering their physical skills.
As regards skills, it is important to note that their are numerous skills that can be offered online, and there are others which cannot.
Here's a list of skills knowledge that can be offered online:
Writing
Do you know how to write? What aspects of writing are you very good at? Is it fiction, or non-fiction? Can you write "page-turner" stories? I have seen people who are skilled in writing earn over a hundred thousand US dollars! So, you can begin offering dissertation writing services to students who need help with writing. This is sometimes called ghostwriting.
Providing specialised knowledge
By providing specialised knowledge, I mean impacting knowledge in subjects where you are versed. You may not be good at writing but know how to solve mathematical problems. With this knowledge, you can provide help to those who have difficulty in Mathematics. During the pandemic, someone got a Math job worth $400. At least, that's something for a student to manage for some time. There are quite a number of people who require help in Accounting, Physics, Biology, Chemistry, Economics, Web designing and development, coding, data analysis, and so on. A student who can write computer programs or design websites has the potential to earn a lot of money. Whatever you know is not a waste, monetize it.
Translation services
As already mentioned, no knowledge is a waste. Translation services are one of the skills in high demand in the world of freelancing.
Voice over
Do you have a very nice voice? That voice is an asset. Consider doing voice over for people. There are many other skills that can be offered online. You can easily find work online by doing some research. So, what are you waiting for? Go and explore new opportunities.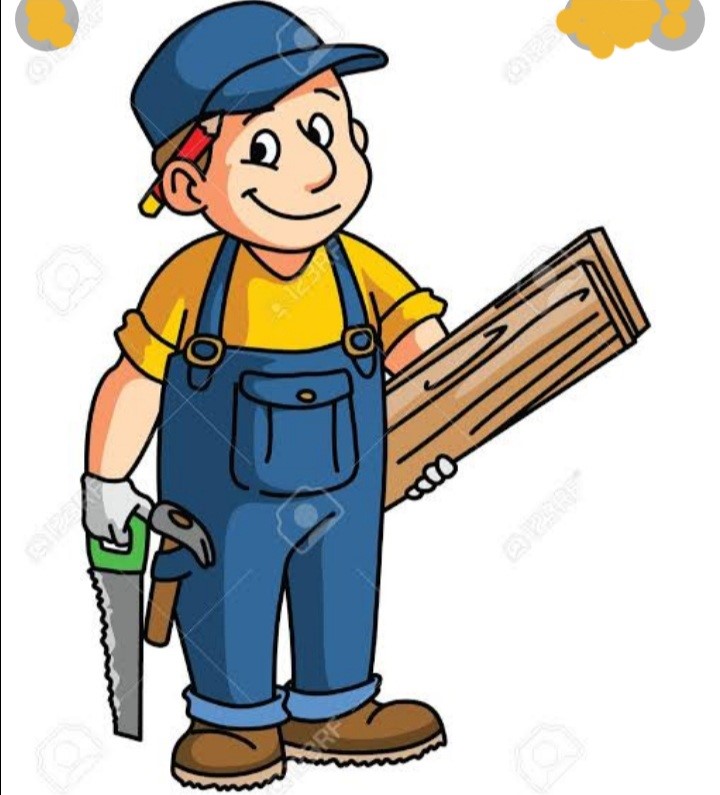 Some other skills which are offered mostly offline include brick laying, engineering works, carpentry, et cetera. Apart from all these, you could do business. Sell something, and do your selling digitally in order to have an edge. Doing this is called e-commerce.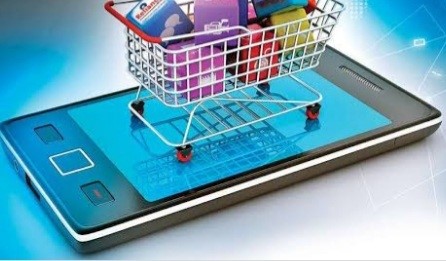 It entails advertising your products and services online, and when you get orders you ship such products to where they are requested.
As a student, if you can act on any of the points presented in this article, your financial level will improve.
Need help with any of what has been discussed above, particularly with the aspect of rendering dissertation help? Feel free to reach out to us!